During March 2021, I completed a four-week internship with Sunshine Drugs.
The marketing director was interested to see what I could do with their branding. He challenged me to breathe some new life into it, without alienating their older customer base. I did my best to create some fresh and fun designs that still felt appropriate for a pharmaceutical brand. 
Below are just a few samples of the work that I produced during my 4 weeks there.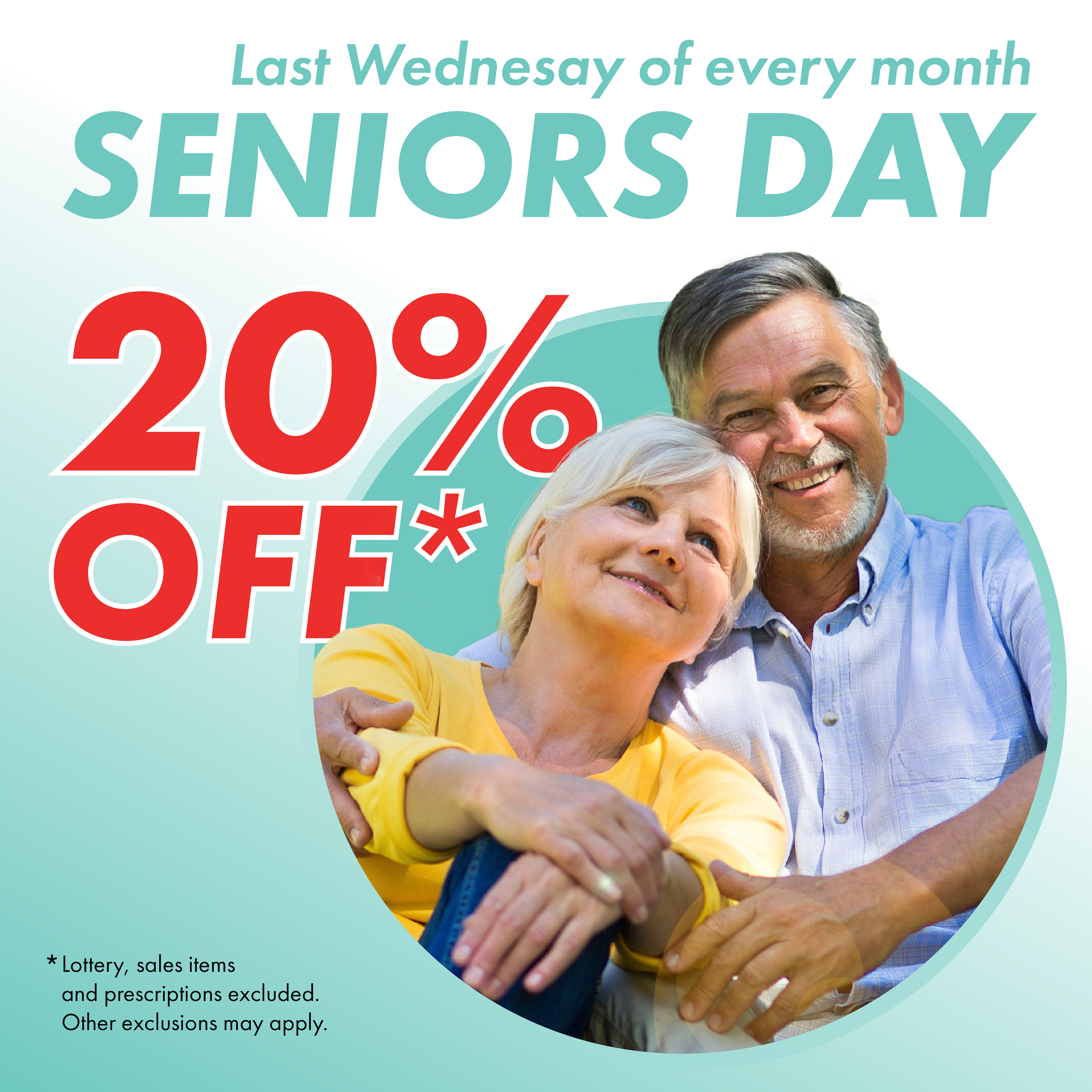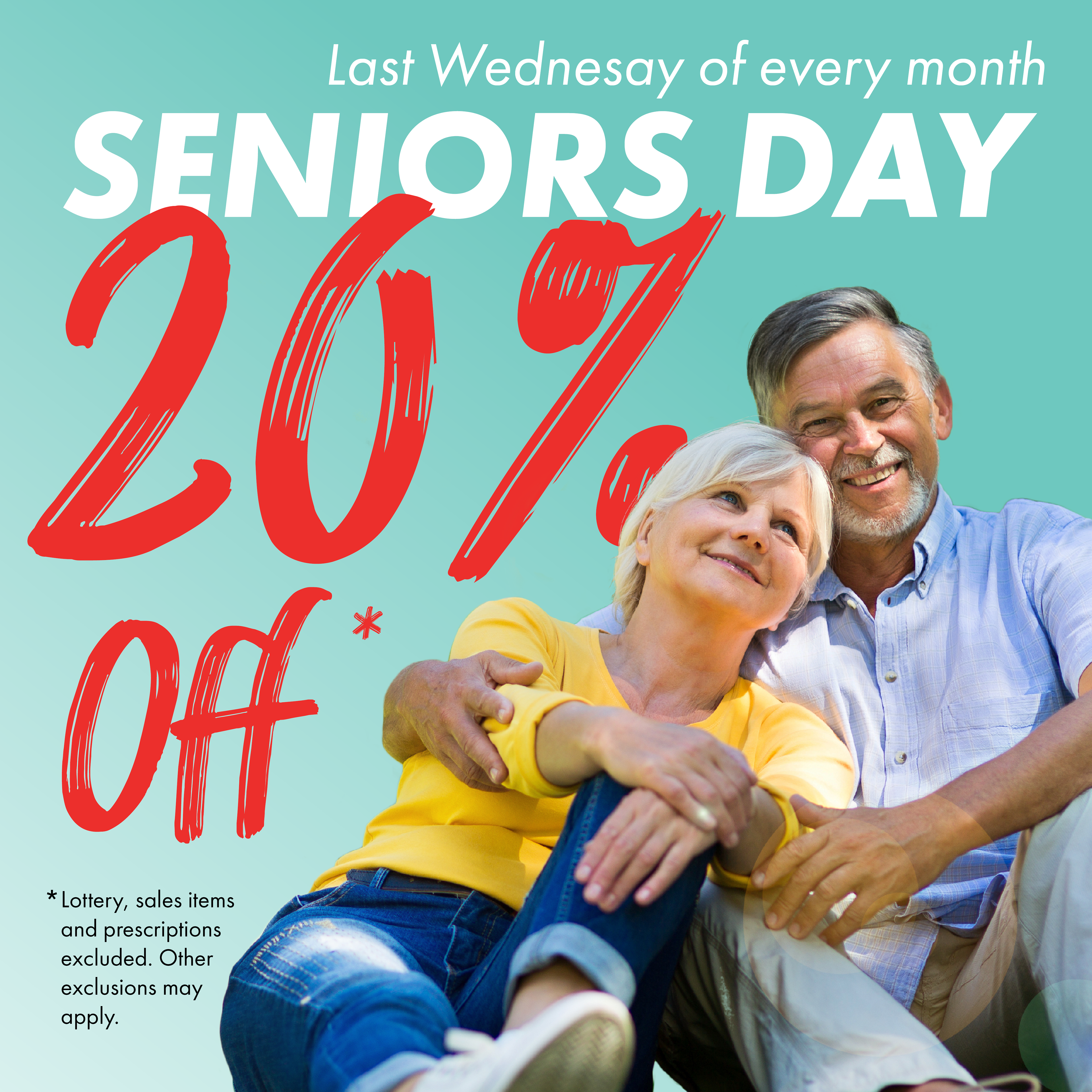 The Sunshine Way Campaign
Here, I was tasked with redesigning these two layouts.
I aimed to break up the rigidity, and create a cleaner look with better, more consistent spacing. Additionally, I developed a new, more unified set of icons.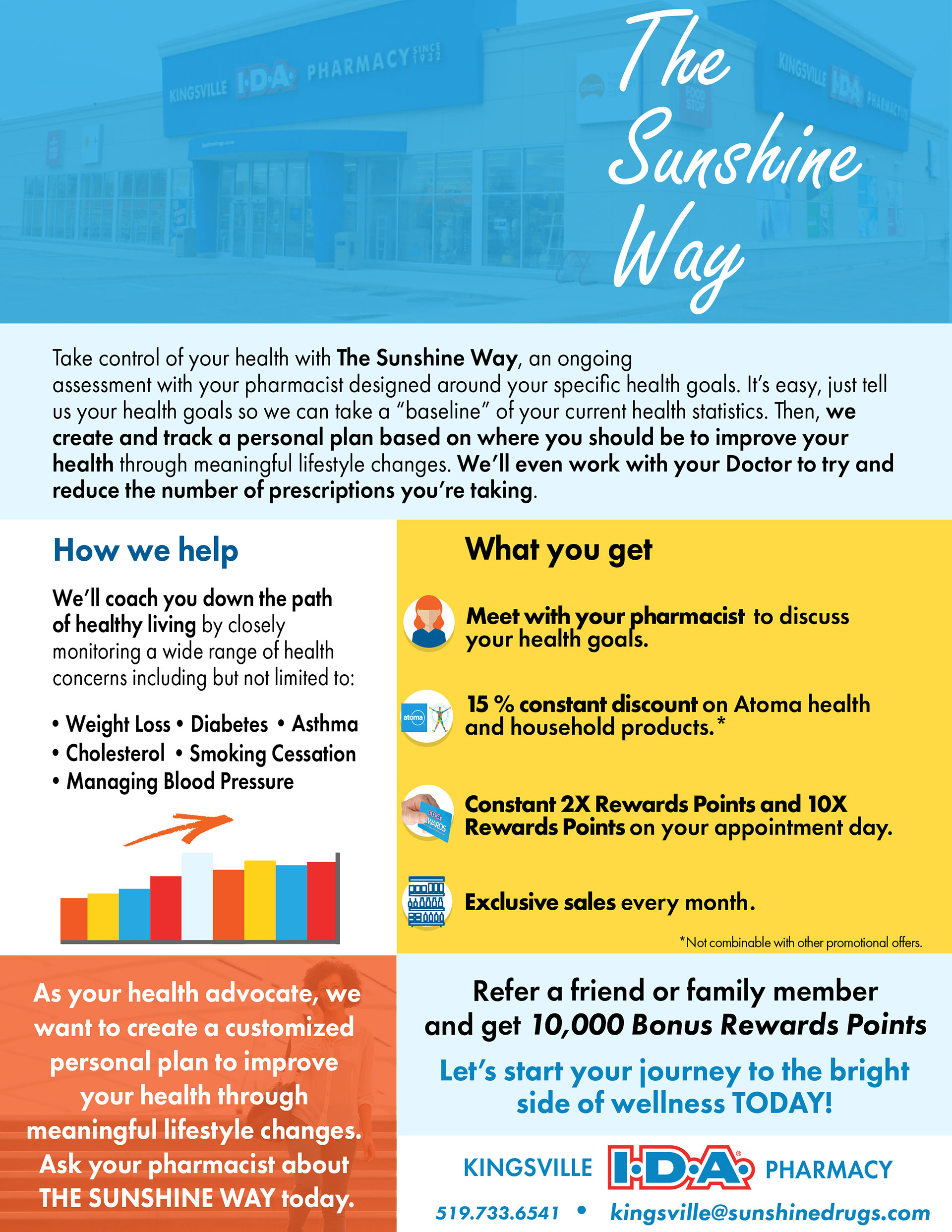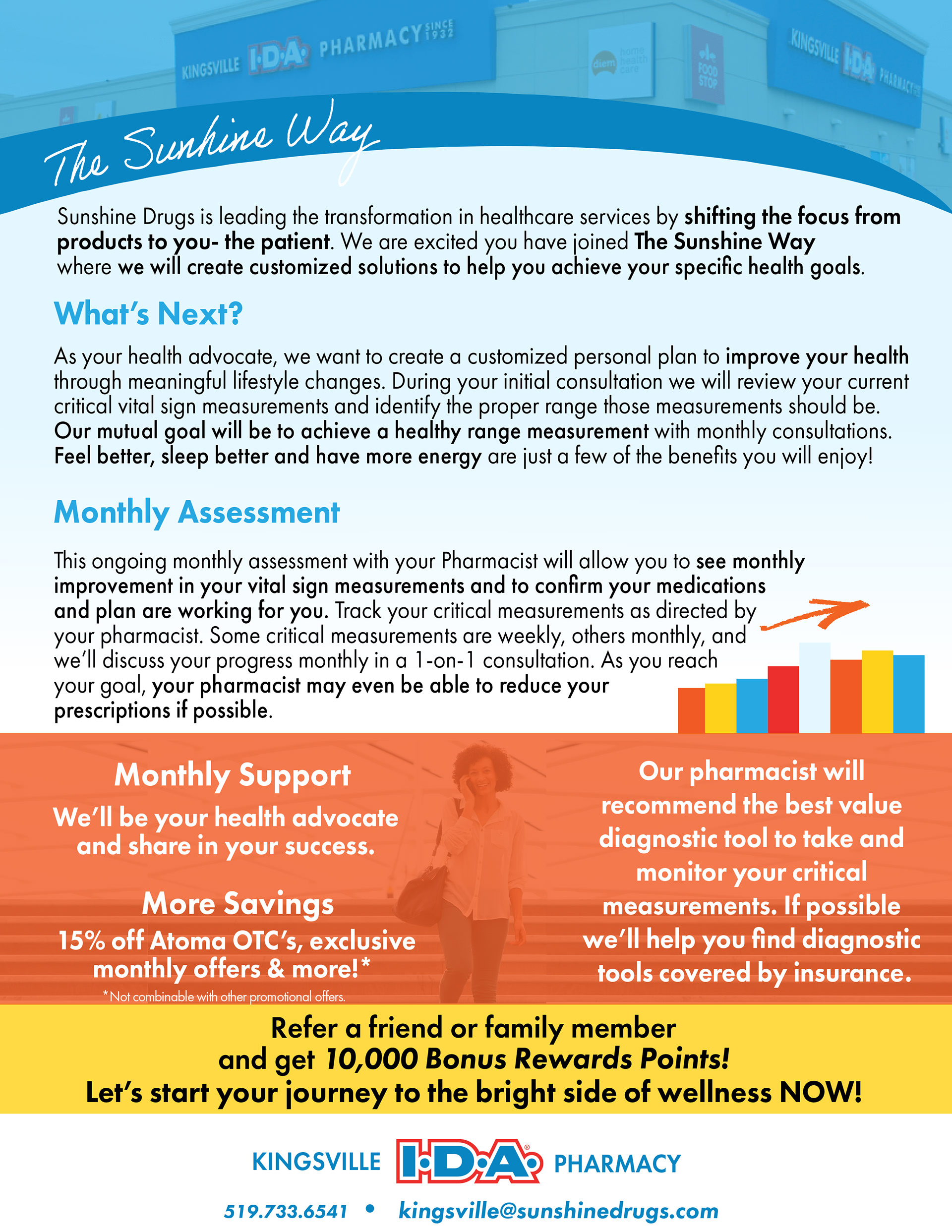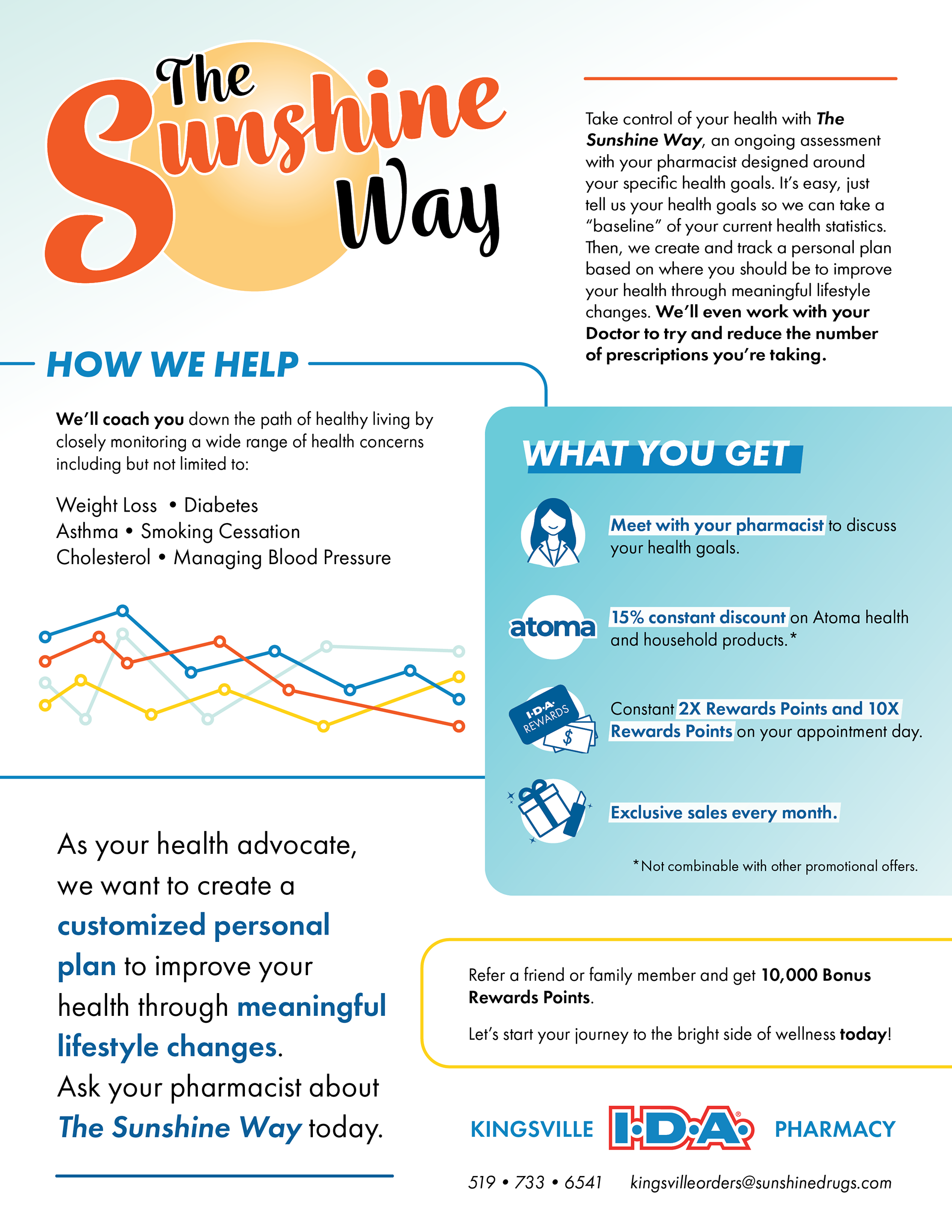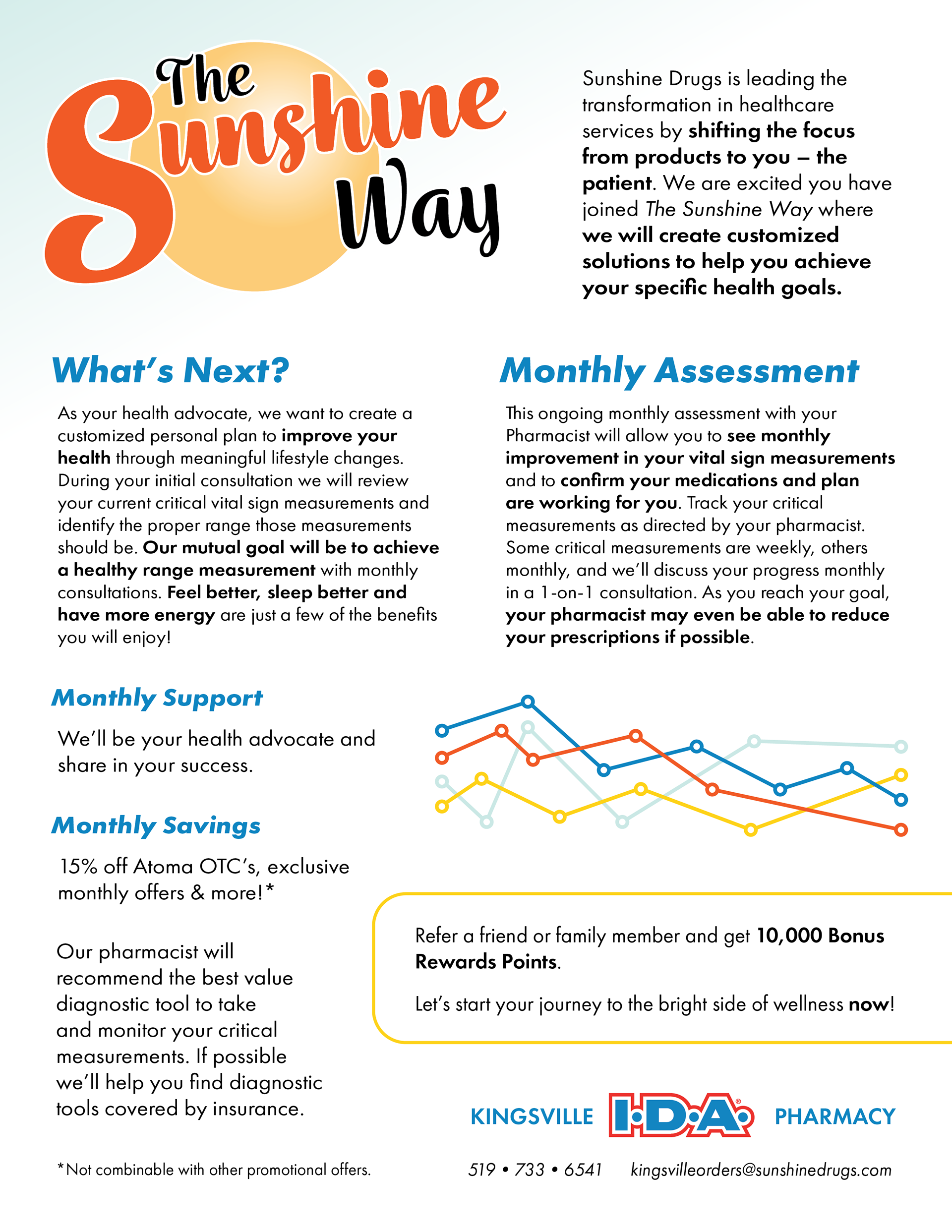 Virtual Pharmacy Animations
I designed and implemented both the illustration and animation for this project.
COVID-19 Vaccination Web Banner
For this project, I illustrated a syringe and vial, and then reworked a web banner using these elements.